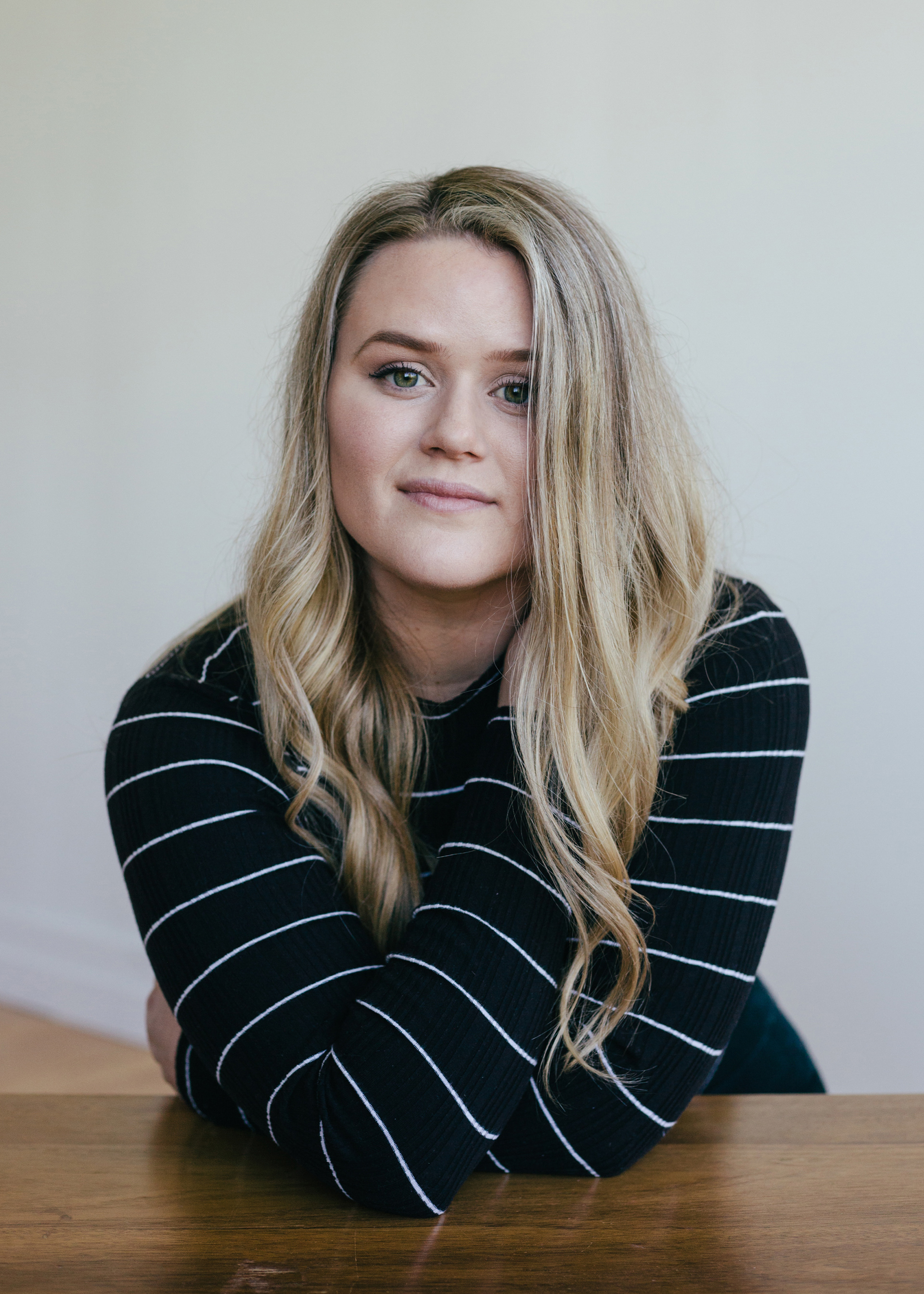 Welcome to my portfolio! I'm Erica White, and I'm a passionate individual with a love for all things visual. I hope to positively lead in creative environments in which I can be a valuable addition to the team.  I
specialize in key parts of marketing including
: graphic design, photography, art direction, and elements of web design. This way many of your visual needs can be met.
When I'm not designing, organizing, or taking pictures, chances are I'm daydreaming. Seriously though, I have a full heart and simple spirit–with the most important things to me being the relationships with my family and close friends.
I look forward to hearing from you, I bet we'll hit it off right away.

​​​​​​​ You're welcome to download my resume here.
​​​​​​​